Enriching
an Intelligent World
Designed to Deliver Breakthrough
Wireless Performance
Intelligent Vision Platform for
Smart Camera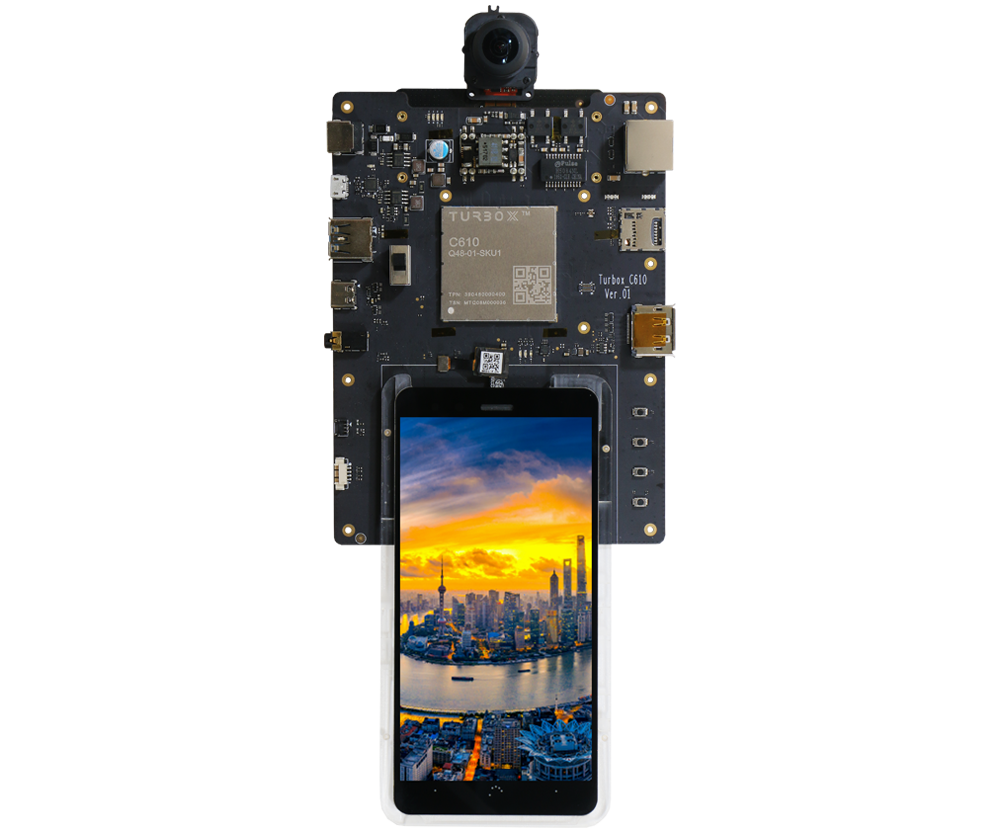 Empower Smart Industries,
Enable a Simplified Edge Intelligence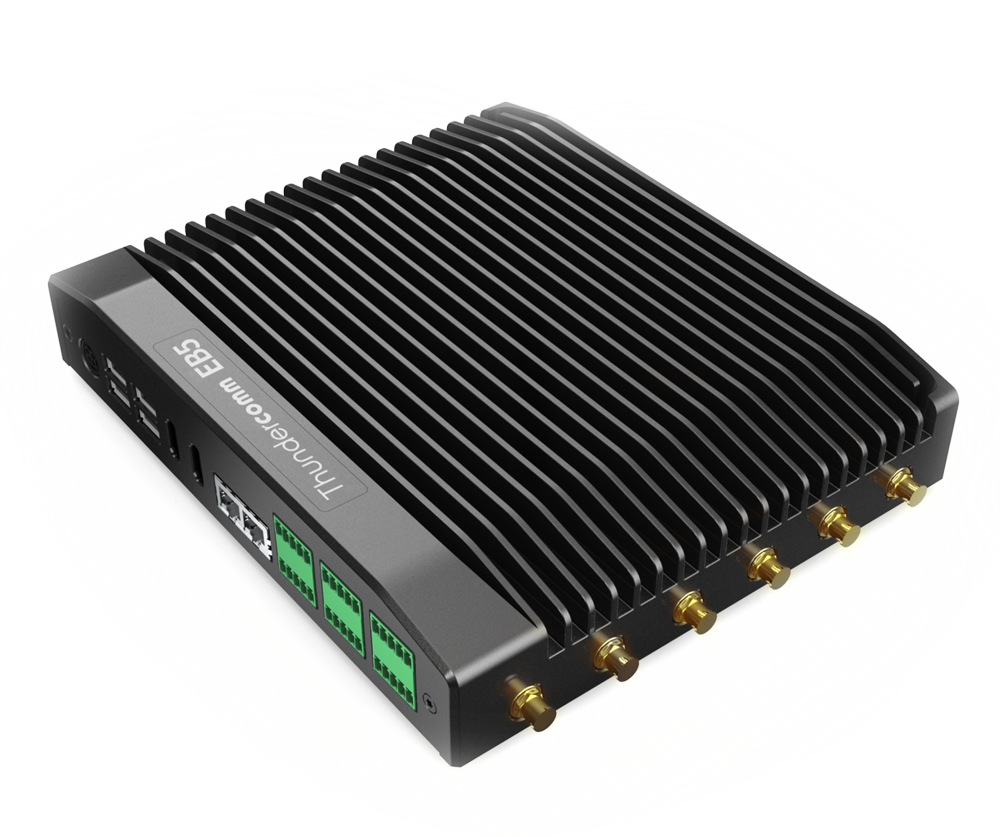 SUBMIT AN ENQUIRY TO ONE OF OUR EXPERTS, AND WE WILL BE IN TOUCH SOON.
LATEST NEWS
Thundercomm, the world-leading IoT product and solution provider, brought its latest edge technologies, products as well as solutions to...

Thundercomm is a world leading IoT product and solution provider. Founded in 2016 as a joint venture between ThunderSoft and Qualcomm®. Specializes in combing disruptive technologies like AI, 5G, IoT and cloud computing to provide comprehensive end-to-end solutions for OEM, enterprises and developers in IoT area to accelerate the process from the product prototype to mass production.
5405 Morehouse Drive, Suite 210, San Diego, CA 92121
SUBSCRIBE NEWSLETTER
Get the latest information on company news, product promotions, events. Sign up here:
Copyright © 2016 - 2022. Thundercomm America Corporation. All rights reserved.