Enriching
an Intelligent World
Designed to Deliver Breakthrough
Wireless Performance
Intelligent Vision Platform for
Smart Camera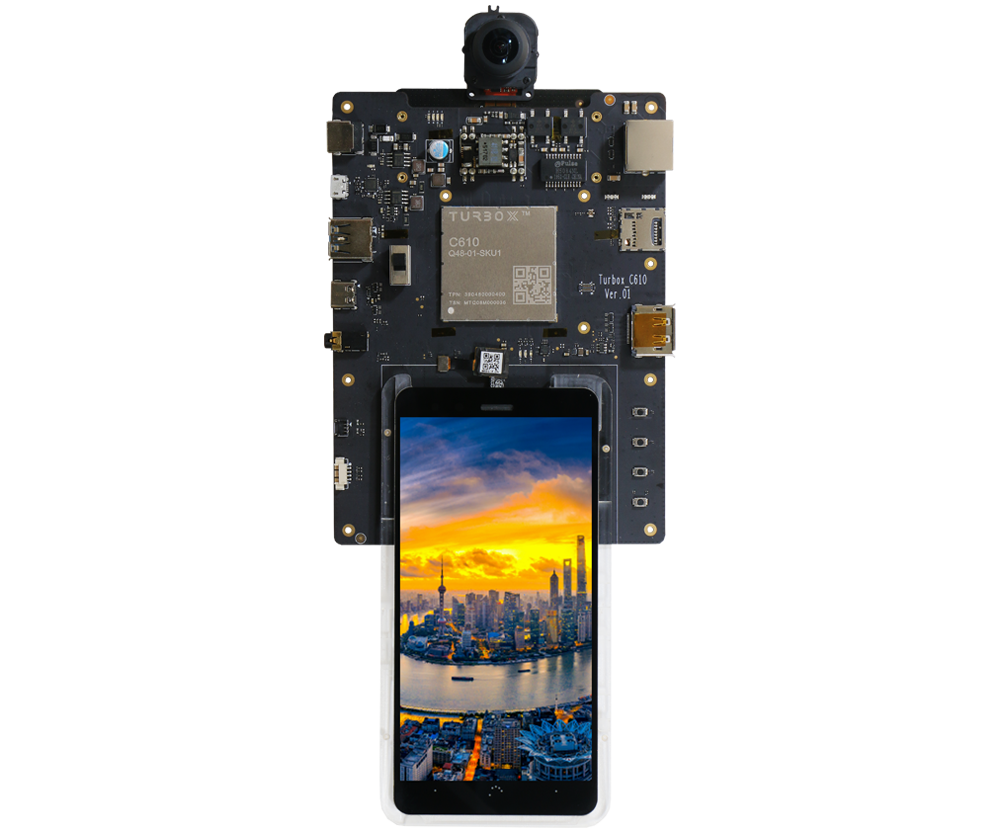 Empower Smart Industries,
Enable a Simplified Edge Intelligence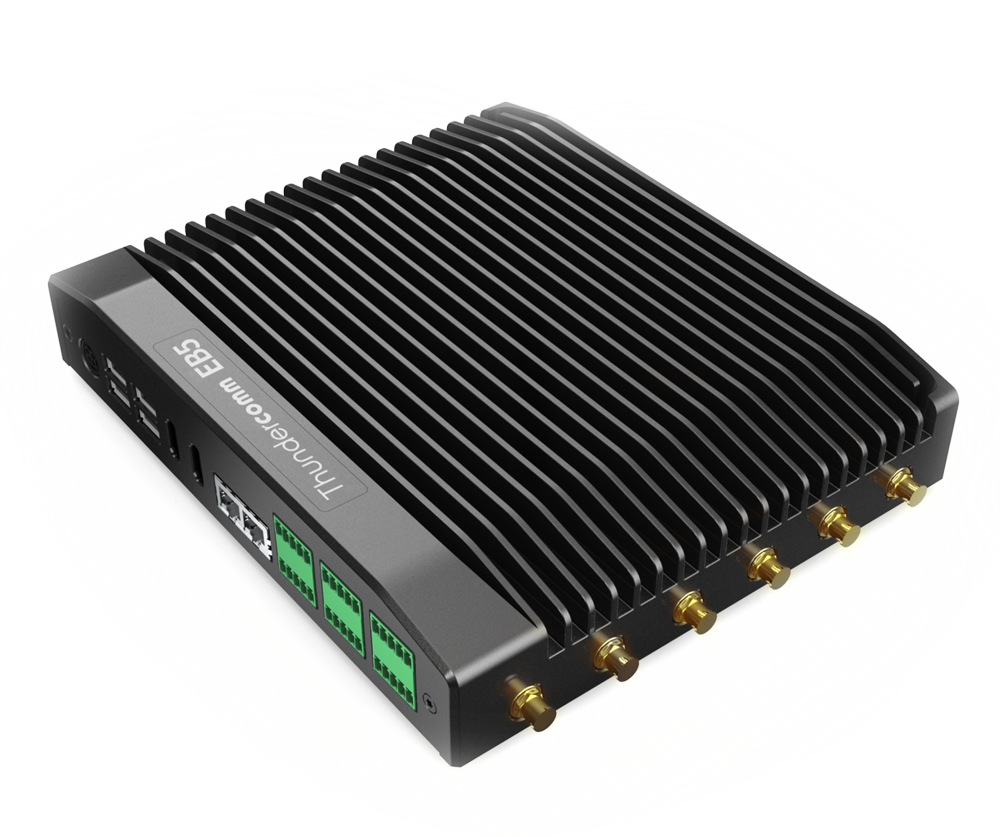 SUBMIT AN ENQUIRY TO ONE OF OUR EXPERTS, AND WE WILL BE IN TOUCH SOON.
LATEST NEWS
BEIJING--Louis Vuitton, the world's number one luxury brand, launched in July 2021 the Louis Vuitton Horizon Light Up Speaker....

Thundercomm is a world leading IoT product and solution provider. Founded in 2016 as a joint venture between ThunderSoft and Qualcomm®. Specializes in combing disruptive technologies like AI, 5G, IoT and cloud computing to provide comprehensive end-to-end solutions for OEM, enterprises and developers in IoT area to accelerate the process from the product prototype to mass production.
1601 McCarthy Blvd Suite R-12 Milpitas CA ,95035
SUBSCRIBE NEWSLETTER
Get the latest information on company news, product promotions, events. Sign up here:
Copyright © 2016 - 2022. Thundercomm America Corporation. All rights reserved.