Build Next Generation Smart Speaker, That Understand The World Better
With the features of voice assistant, compact and portable design, smart speaker is becoming a popular trend for most of ODM/OEM across the globe. The smart speaker is a bit different from the other types of smart devices, it's like a hub between human and machine, collecting the request and send it to server, where the information is analysed using the machine learning to inference, then responses to the request, playing a song, answering a question, making a call, etc. Audio optimization, AI algorithms and cloud service are the key for a reliable smart speaker. Leveraging years of expertise in hardware and software development and manufacturing services, Thundercomm is your premier partner for the smart speaker turnkey solution.
The integrated services with comprehensive tech domains will help to ensure a smooth delivery process efficiently and cost-effectively.
Enhanced Voice UI and the smart home experience
Seamless Connectivity, low-latency, robust, extensible
Superior sound quality and audio experience everywhere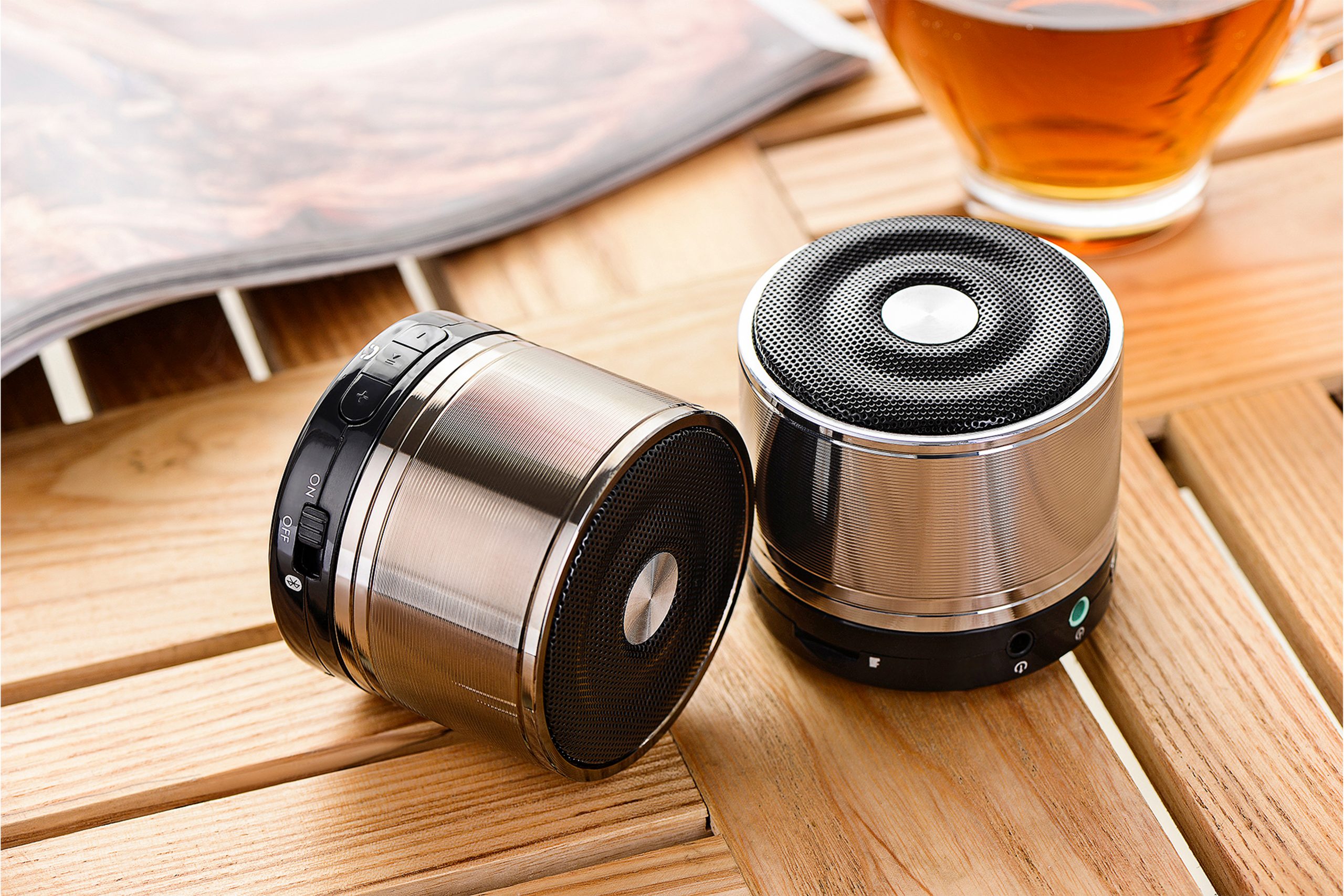 | SOM | C404/C405 | C626 |
| --- | --- | --- |
| Platform | Qualcomm® Snapdragon™ QCS404/QCS405 | Qualcomm® Snapdragon™ SDA 626 |
| | Cotex-A53 quad-core 1.4GHz | Qualcomm® Octa-Core, 64-bit, 2.2GHz |
| | - | Qualcomm® Adreno™ 506 GPU |
| | Qualcomm® 2 x Hexagon™ QDSP6 v66 | Qualcomm® Hexagon™ QDSP v56 |
| Memory | LPDDR3 8Gb+ eMMC 8GB | LPDDR3 2GB+eMMC 16GB |
| OS | Linux | Android 10 |
| Others | | |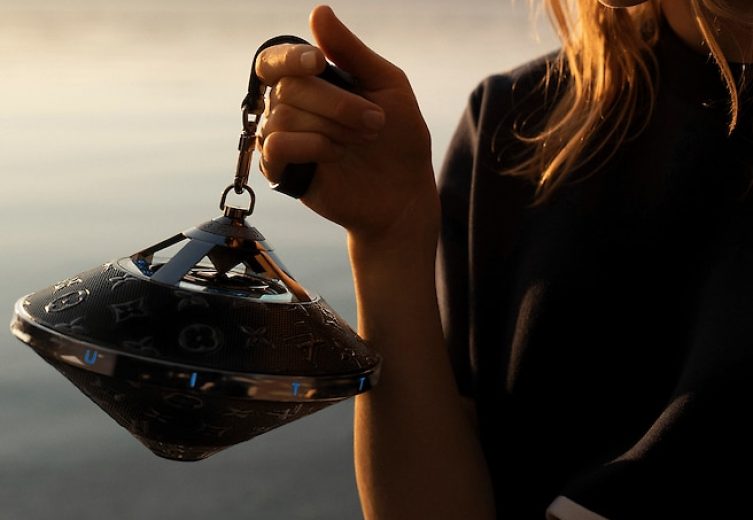 First TurboX 404 SOM based speaker in the world.
Linux OS customization and optimization for power saving and Mic array design, technical support on high sound quality tuning, noise reduction, echo cancellation.
BLE private communication protocol between 40X platform and smart phone APP (iOS, Android).
Sound directivity: omnidirectional when placed on its dock and unidirectional when positioned sideways on its rubber feet (as speaker senses its orientation, it will adapt sound signature accordingly)