Enhancing an Extraordinary In-Store Shopping Experience by Adopting New Technologies   
Combining the disruptive technologies to provide an immersive shopping experience for the customers, while keeping the merchandise in a competitive position to stay ahead in the curve. Using the camera solutions, algorithms and analytics provided by Thundercomm to improve the customer satisfaction while increasing the profit of the retail store. 
Camera Solution
Collect the data to generate insights for making decisions to increase the profit
Artificial Intelligence for Retail
AI is the key factor to drive the retail digitization, make the advantage of running AI in device, edge and cloud to add a "brain" to facilitate the operation and sales of your store. 
Edge Solution
Upgrade your existing in-store infrastructure into intelligent devices
Using the AI and analytics to learn more about your customer to serve them better.
People Counting: Measure the conversion rate and arrange the staff accordingly 
VIP Recognition: Provide a personalized service to increase the loyalty 
Heat Map: Learn which area is attractive to your customer and optimize the floor layout
Purchasing Behavior Analysis: Identify your target audience accurately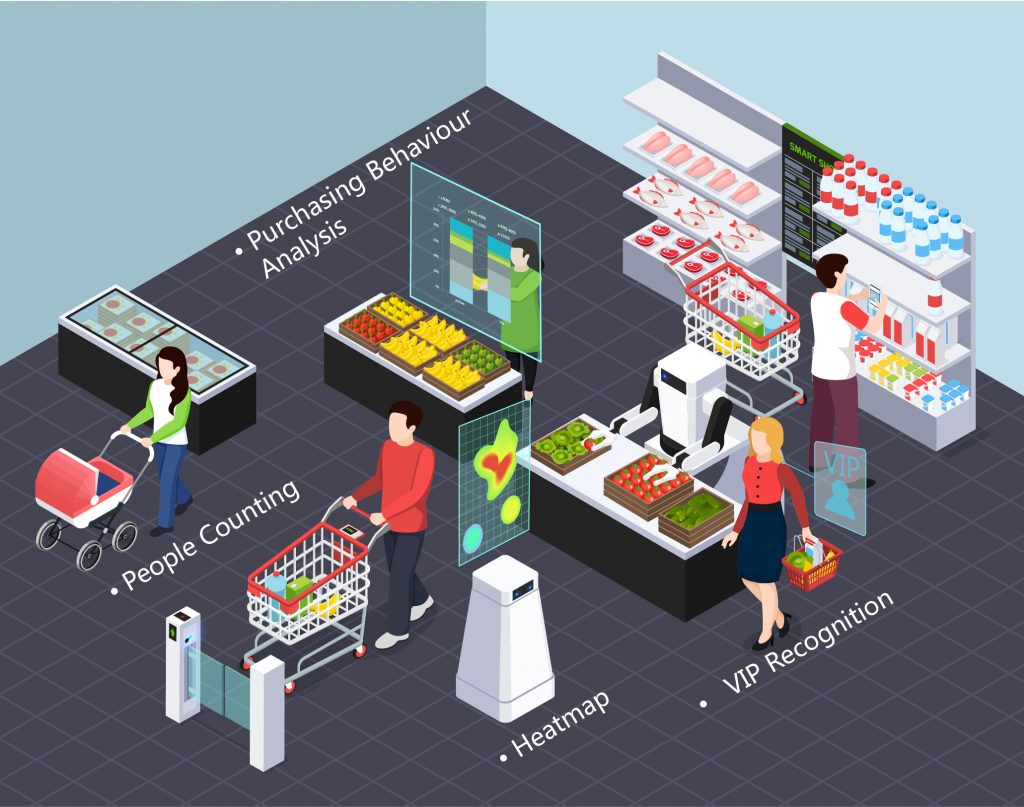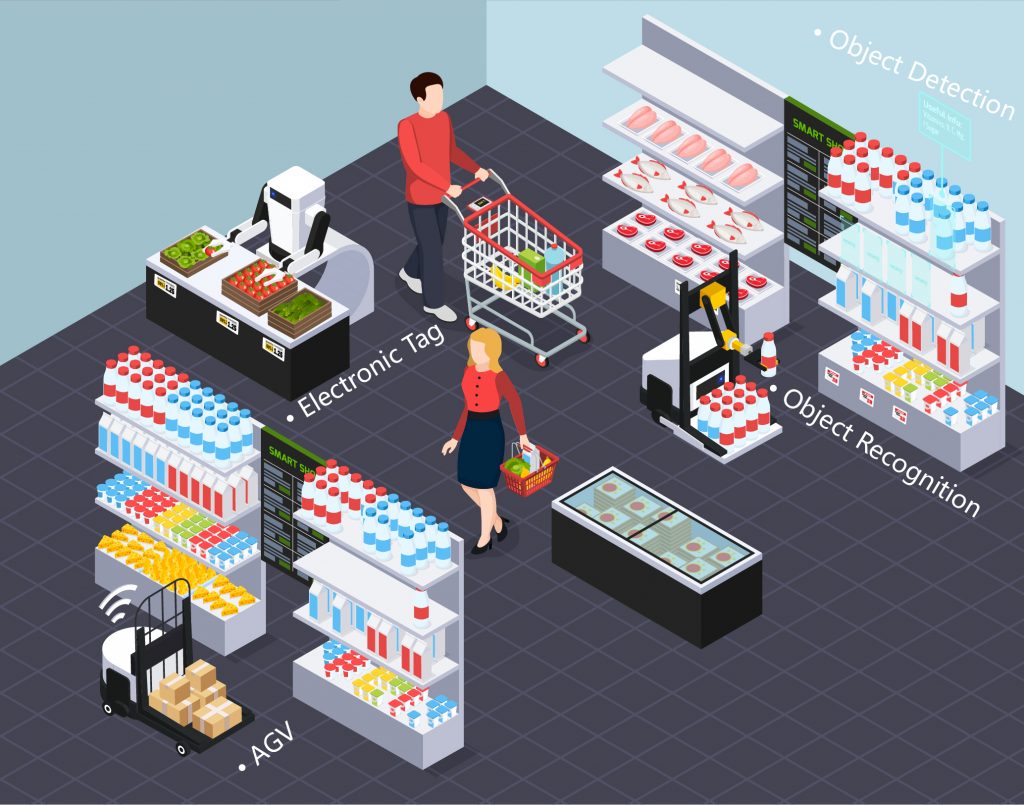 Innovative IoT applications bring more profound insights to the inventory control and management. 
Object Recognition: Ensure the shelf is stocked with the right product

Object Detection: Remind when the shelf is empty

Electronic Tag: Update the price whenever you need

AGV: Fulfill the stock in a timely manner to let the staff focusing on the customer service
Digitizing the brick-and-mortar store to improve the operational efficiency.   
Smart POS: Manage the sales and inventory efficiently 
Digital Signage: Display digital ads to maximize in-store product marketing
Kiosk: Free up your staff and leave a place for relaxing
VR: Create an interesting shopping experience and give fun to your customers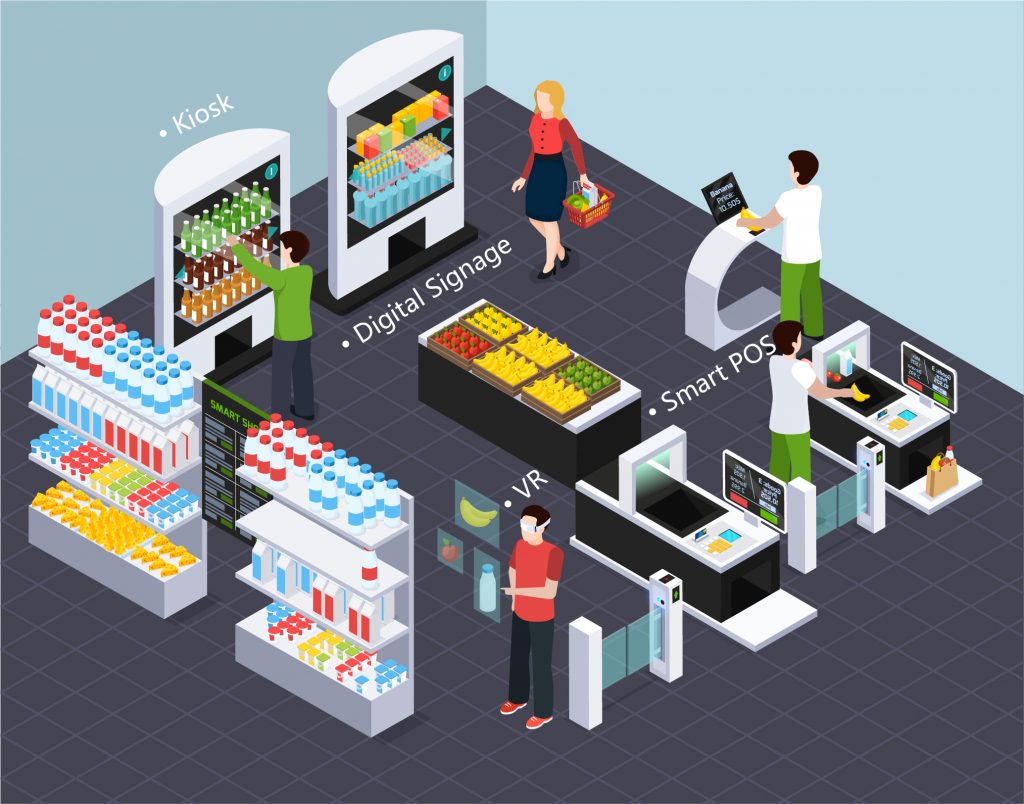 SOM

C2290/CM2290

C450/CM450

C6125/CM6125

D845

C5165

Platform

Qualcomm® Snapdragon™ QCS2290

Qualcomm® Snapdragon™ QCM2290

Qualcomm® Snapdragon™ SDA450 Qualcomm® Snapdragon™ SDM 450

Qualcomm® Snapdragon™ QCM6125 Qualcomm® Snapdragon™ QCM6125

Qualcomm® Snapdragon™ SDA845

Qualcomm® Snapdragon™ QRB5165




Quad-core Arm Cortex-A53 ,64-bit, 2.0GHz

Octa-Core, 64-bit, 1.8GHz

Kryo260 CPU: 4xGold @ 2.0GHz + 4xSilver @ 1.8GHz

Kryo Octa-core, 64-bit, 2.6GHz

Kryo 585

Qualcomm® Adreno™ 650 GPU, Adreno™ 665 VPU, Adreno™ 995 DPU

Qualcomm® Adreno™ 702 GPU

Qualcomm® Adreno™ 506 GPU

Qualcomm® Adreno™ 610 GPU, Adreno™ DPU 851

Qualcomm® Adreno™ 630 GPU

Qualcomm® Hexagon™ DSP with quad HVX

Qualcomm® Hexagon™ QDSP6 v66

Qualcomm® Hexagon™ QDSPv56

Qualcomm® Compute DSP with Hexagon™ Vector eXtensions (dual-HVX512), Audio DSP

Qualcomm® Hexagon™ 685 DSP

Qualcomm® Spectra™ 480 image processing

Memory

LPDDR4x 3GB/2GB + eMMC 16GB

LPDDR3 2GB+eMMC 16GB

LPDDR4x 2GB + eMMC 5.1 32GB

LPDDR4 4GB+UFS 64GB

8GB +128G UFS

OS

Android R(2021),

Android S(2022),

Linux(C2290 Only)

Android 10

Android 10

Android 10, Linux

Linux

Others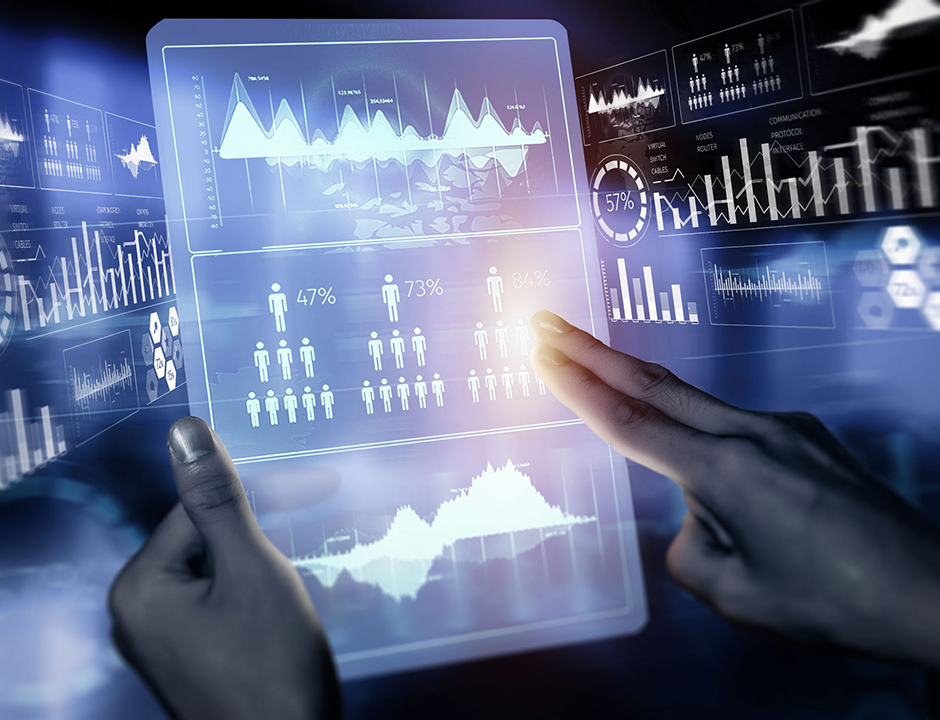 High Accuracy: Hundreds of billions of data provide massive data support for deep learning model training, and continuously improve the recognition ability in customer scenarios
Integrated Analytics:Intelligent analysis of multi-dimensional image information of people, goods, and stores through the "device-edge-cloud" synergy model. Also supports cross-system integration
Better Experience:  Snapshot recognition based on non-cooperative face recognition technology to avoid interference with customers and therefore improve user experience
Improve customer experience
Optimize store staff allocation
Increase store operation efficiency
Digitized store management