Innovative robotic technologies that support futuristic robotic applications.
Thundercomm has been involving robotic applications for years: be it a robot vacuum cleaner, which can navigate itself and recognize objects; or a service robot, which can interact with the visitors and provide help; or an AGV that assisting people in warehouses and factories; in every situation, Thundercomm enables robots not only by giving it a smart brain, but also providing world class end-to-end robotic solutions. Packing up the most advanced computational platform, customized OS, dependable software baseline, cutting edge AI algorithms, and 5G connectivity, Thundercomm is your best wingman to speed up your development and make your robots the shiniest star on the stage.
Thundercomm is specialized in customizing the operating system for robotics computational platforms. Leveraging years of experience in OS optimization, Thundercomm is enabling teams to fast launch their robot products with featured middleware and tools. No matter it is Android、Ubuntu or Embedded Linux, Thundercomm can provide extreme OS tailoring, with the highest reliability and maximized performance.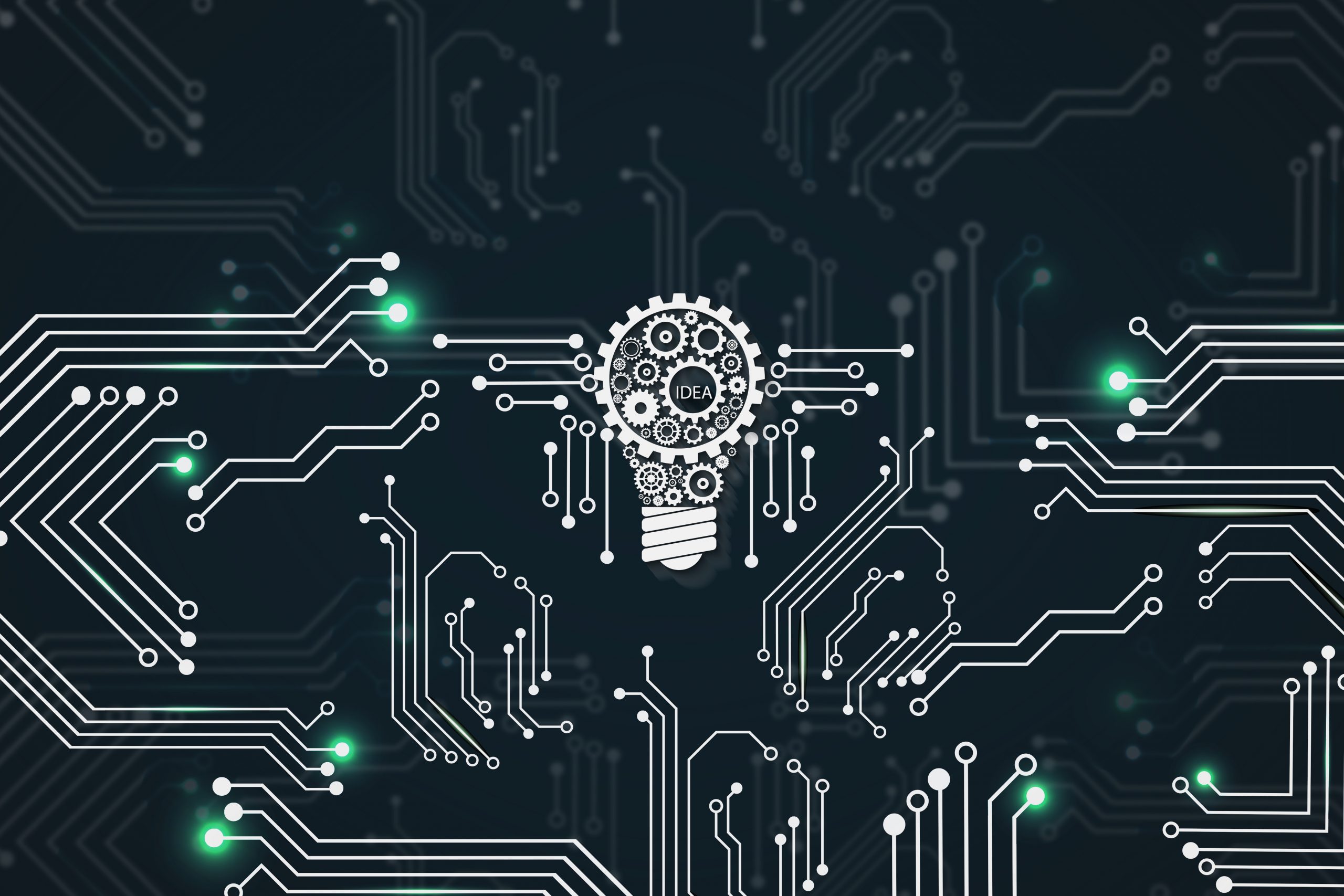 We are offering full cycle hardware design and consulting service, as well as hardware manufacturing service. Develop an advanced robot always requires experts in different domains and trans-disciplinary knowledge. Leveraging Thundercomm one-stop solution to shorten the product development cycle even with increased design complexity, so you can fully focus on the top application development and deliver a better user experience.
Algorithm is another key component of the robot solution, it takes care of sensing the environment and then making decision of the actions. We are happy to integrate various mature algorithms including navigation and recognition to designated platforms to speed up the feature development process.
vSLAM
Route planning
Object tracking
AI recognition
SOM

C404/C405

C2290

C4290

CM6125

C610/C410

CT6490

D845

C865

C5165

Platform

Qualcomm Snapdragon QCS404

Qualcomm Snapdragon QCS2290

Qualcomm Snapdragon QCS4290

Qualcomm Snapdragon QCM6125

Qualcomm Snapdragon QCS610/QCS410

Qualcomm Snapdragon QCM6490

Qualcomm Snapdragon SDA845

Qualcomm Snapdragon QCS8250

Qualcomm Snapdragon QRB5165

Cotex-A53 quad-core 1.4GHz

Quad-core Arm Cortex-A53, 64-bit, 2.0GHz

Kryo™ 260 CPU,4 x Gold @ 2.0GHz + 4 x Silver @ 1.8GHz

Kryo260™ 4xGold @ 2.0GHz + 4xSilver @ 1.8GHz

C610: 2x K4G (Enyo) 2.2 GHz + 6x K4S (A55) 1.8 GHz, 1MB L3 cache

C410: 2x K4G (Enyo) 2.2 GHz + 2x K4S (A55) 1.8 GHz, 1MB L3 cache

Kryo™ CPU 670

Kryo™ Octa-core 64-bit 2.6GHz

Kryo™ 585

Kryo™ 585

Adreno™ 308 GPU

Adreno™ 702 GPU

Adreno™ 610 GPU @950MHz

Adreno™ 610 GPU, Adreno™ DPU 851

Adreno™ 608 GPU

Adreno™ GPU 642L, Adreno 633 VPU, Adreno DPU 1075

Adreno™ 630 GPU

Adreno™ 650 GPU, Adreno™ 665 VPU, Adreno™ 995 DPU

Adreno™ 650 GPU, Adreno™ 665 VPU, Adreno™ 995 DPU

2 x Hexagon™ QDSP6 v66

Hexagon™ QDSP6 v66

Hexagon™ 683 2x HVX @1.0GHz

Hexagon™ Vector eXtensions (dual-HVX512), Audio DSP

Hexagon™ with dual Hexagon Vector eXtensions (HVX),1.1 GHz

Qualcomm® Compute Hexagon™ DSP with dual HVX, Hexagon Co-processor 2.0 and Hexagon Tensor Accelerator, Qualcomm® Spectra™ 570L image processing

Hexagon™ 685 DSP

Hexagon™ DSP with quad HVX, Spectra™ 480 Image Processing

Hexagon™ DSP with quad HVX, Spectra 480 Image Processing

Memory

LPDDR3 1GB + eMMC 8GB

LPDDR4 3GB/2GB+eMMC 16GB

Discrete, LPDDR4x 2GB + eMMC 5.1 16GB

LPDDR4x 2GB/3GB+eMMC 32GB, LPDDR4x 4GB+eMMC 64GB

C610: LPDDR4x 2GB + eMMC 16GB (Standard); LPDDR4x 4GB + eMMC 64GB (Pro);

C410: LPDDR4x 2GB + eMMC 16GB

LPDDR4x 4GB + UFS2.1 64GB or LPDDR4x 8GB + UFS2.1 128GB

LPDDR4 4GB+UFS 64GB

8GB+UFS 128GB

8GB+UFS 128GB

OS

Linux

Android R(2021), Android S(2022)

Android R

Android 10

Linux, Android

Android 11/Android 12

Android 10, Linux

Android 10

Android 10

Others