Flexible and Highly Customized Functional Blocks Designed For Various Wearable Products
Smart wearable devices are becoming more fashionable and functional with a longer battery life and elegant design. Wearable designers and engineers can use the end-to-end solution including wearable SDK, UI/UX design, driver development, application development, cloud development and carrier certification service  provided by Thundercomm wearable experts to fast launch a unique wearable device, be it a smart watch, a fitness band or a kid's watch, you can always work with us to optimize the manufacturing cost and make your idea come into an innovative product. 
A comprehensive package of modular designed blocks developed for different types of
wearable devices, like smart watch, body camera, electro-medical device, translation pen,
integrating with Android apps, software features and cloud platform to fast launch the customized software features
for wearable devices.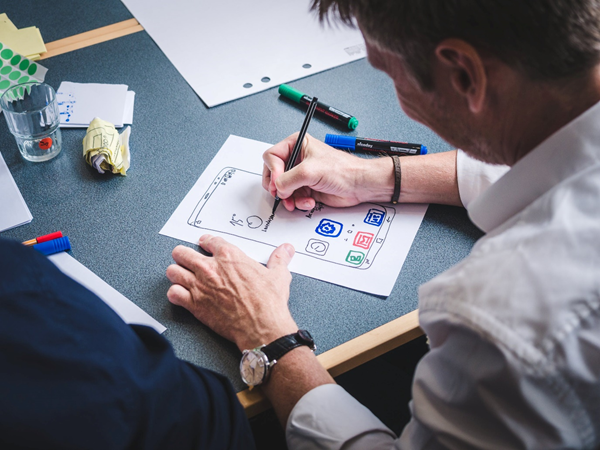 We are experienced in UI and animation realization according to the customized design for all kinds of user scenarios.
We develop brand interactive, dynamic, and user-friendly applications from scratch or revamp your existing app with custom-tailored features, implementations, and integrations to deliver high-performance applications that promote enhanced interoperability, scalability, and flexibility with a more streamlined and automated approach.
Quick Menu
Notification Bar
Boot Wizard
Charging and Standby Page
Status Bar
Application List
Power Mode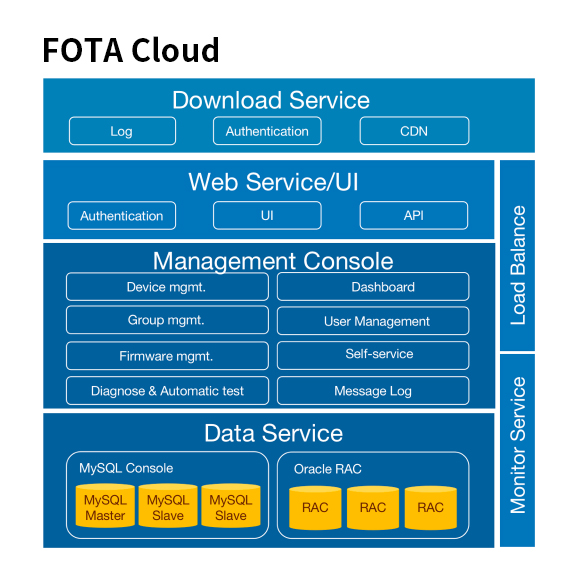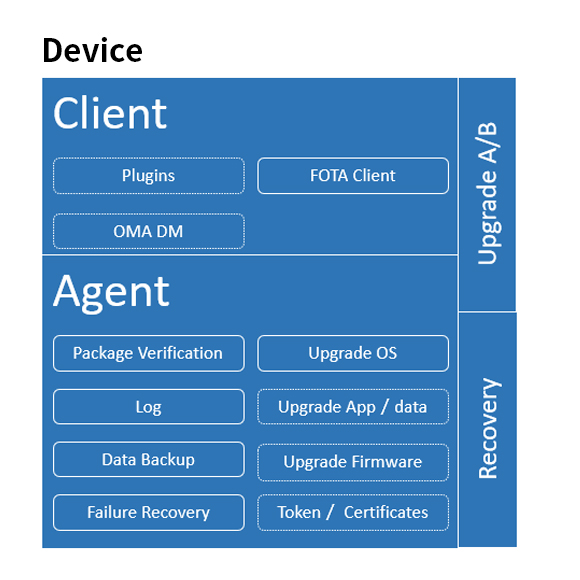 Cloud technology is a key driving factor to promote the development of wearable devices. Thundercomm has a complete FOTA cloud deployment plan. Based on our cloud services, we will help you build a cloud platform that can remotely manage wearable devices and update software. It is currently on the wearable platform, Hundreds of thousands of upgrade cases are carried out above.
Due to the extremely compact size, boot speed, lower power consumption, low heat generation and system reliability requirements, the design of printed circuit is always a challenge to the electronic engineers. Custom an innovative wearable device is never easier by working with Thundercomm experienced and market approven wearable experts to understand and satisfy your requirements and faster launch the product to the market.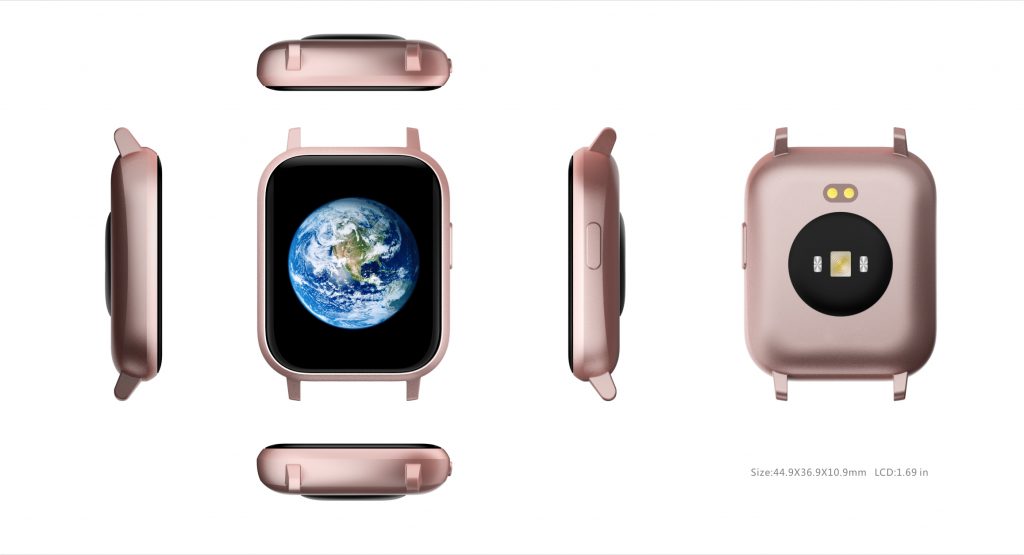 Professional certification team guarantees certification granting with shortened development cycle.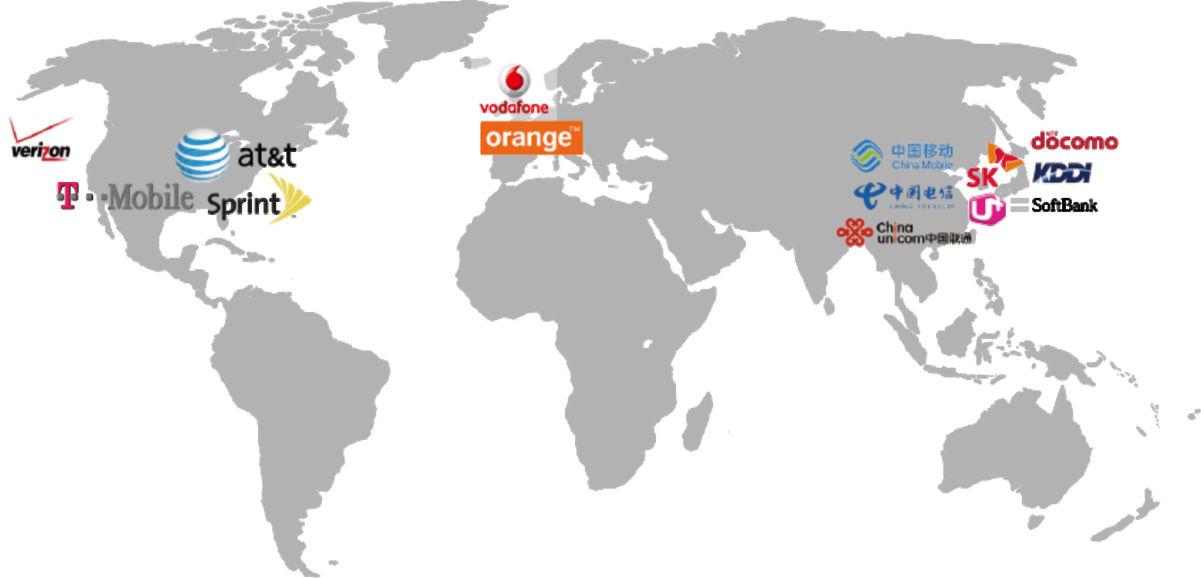 SOM

SW5100

SDW 4100

C2290

Platform

Qualcomm® SW5100

Qualcomm® Snapdragon™ Wear 4100

Qualcomm® Snapdragon™ QCS2290

4x ARM Cortex A53, 64-bit, up to 1.7GHz, 512KB L2 cache

Quad-core 4xA53@1.7GHz

Cortex-A53 , 64-bit , 2.0GHz

Coprocessor Qualcomm® QCC5100: ARM Cortex-M55 up to 250MHz

Qualcomm® Adreno™ 504 GPU Open GL ES3.1

Qualcomm® Adreno™ 702 GPU

-

Qualcomm® Hexagon™ QDSP6 v56, Model DSP

Qualcomm® Hexagon™ QDSP6 v66

Memory

2GB+32GB LPDDR4/eMMC

LPDDR3 8Gb+eMMC 8GB

LPDDR4x 3GB/2GB+eMMC 16GB

OS

Qualcomm® SW5100: Android R/S (TBD)/Go

Qualcomm® QCC5100: FreeRTOS

Android O

Android R Go, Linux

Others