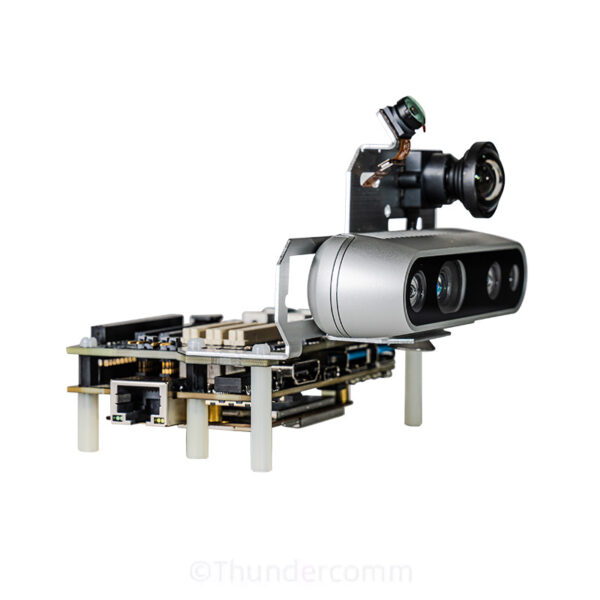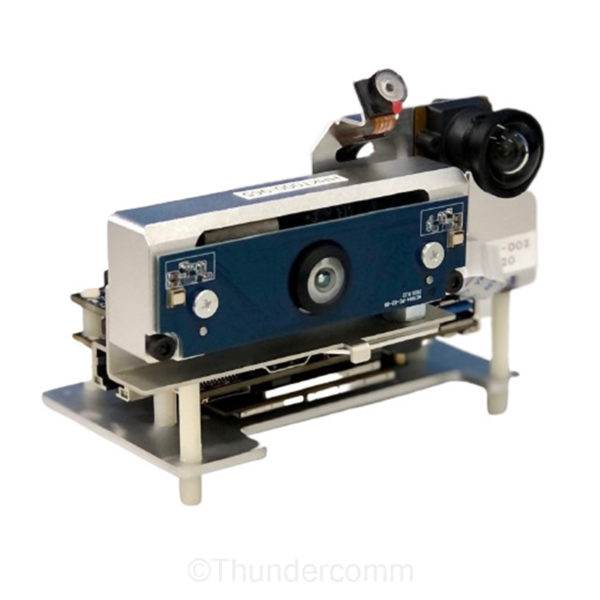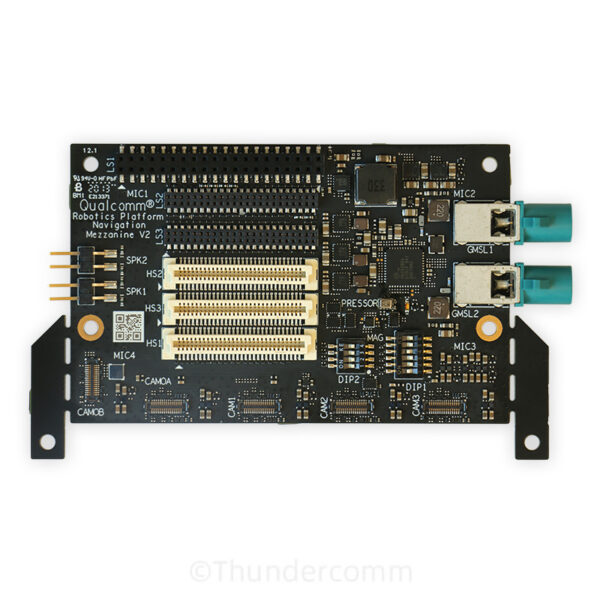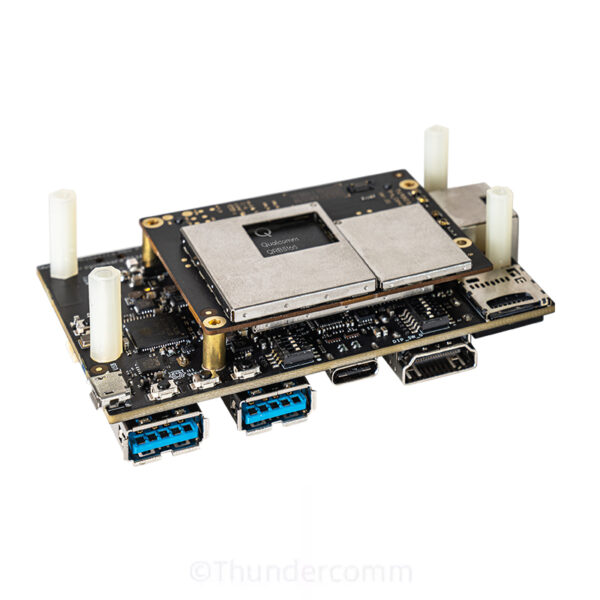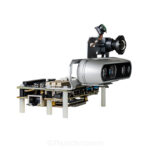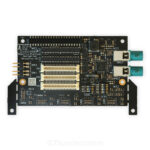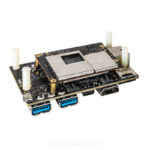 Qualcomm® Robotics RB5 Development Kit
Based on the Qualcomm® QRB5165 Robotics SoC, the Qualcomm® Robotics RB5 Development kit contains a robotics-focused development board and compliant with the 96Boards open hardware specification which supports a broad range of mezzanine-board expansions for rapid prototyping.
Contains advanced robotics platform Qualcomm® QRB5165 processor.
Supports widely used Linux based distributions for robotics applications.
Supports multiple SDKs and tools, including Qualcomm® Neural Processing SDK for AI, Qualcomm® Robotics Vision SDK, Qualcomm® Computer Vision SDK, Qualcomm® Hexagon™ DSP SDK, Robotics Operating System (ROS) 2, and multiple Linux distributions.
Comprehensive set of demo applications and tutorials to accelerate development of robotics applications.
Compliants with the 96Board, support for sensors such as multiple cameras, depth sensing solution, GMSL sensor, Ultrasonic Time-of-Flight Sensor with Extended Range, multi-mic and additional sensors like IMU, pressure sensor, magnetometer etc.
Multiple interfaces and I/Os which can connect multiple sensors.