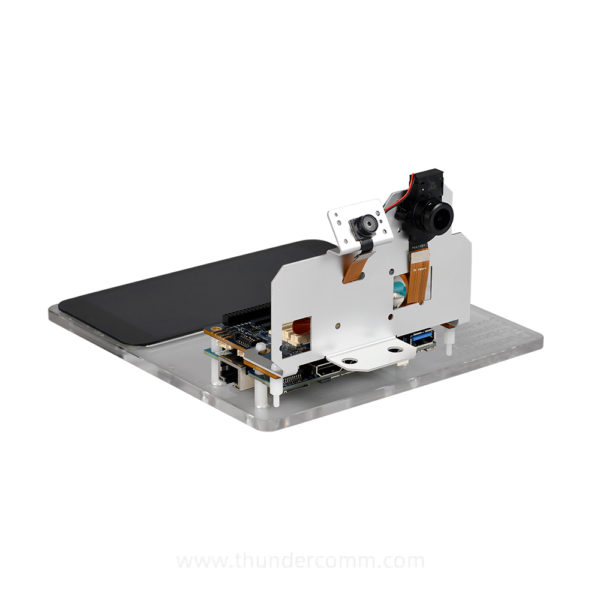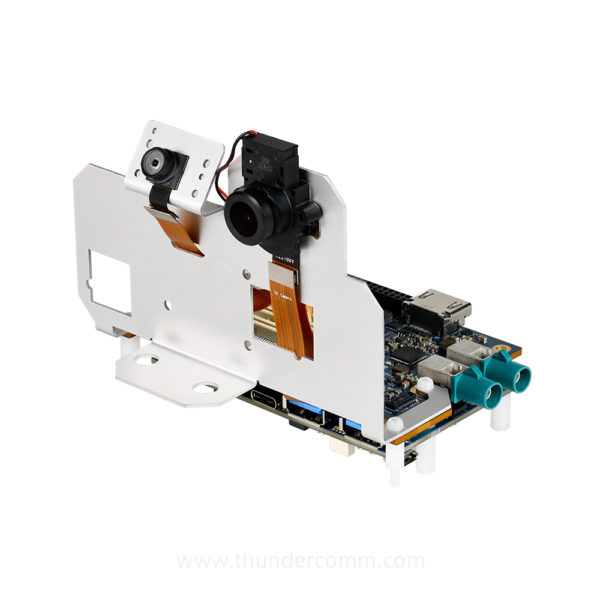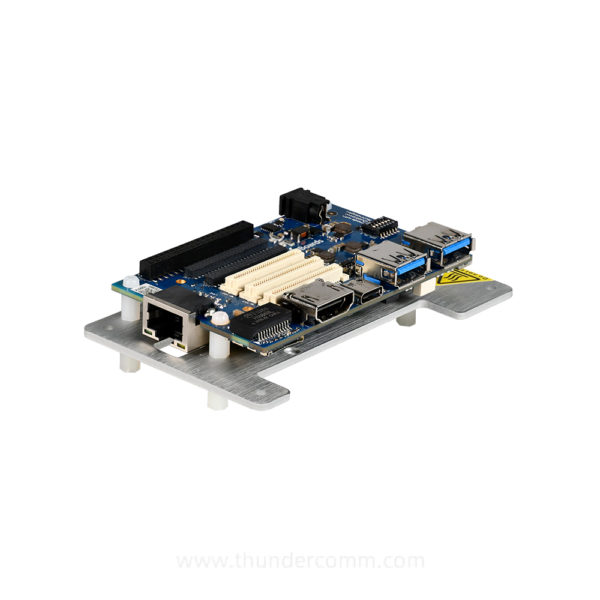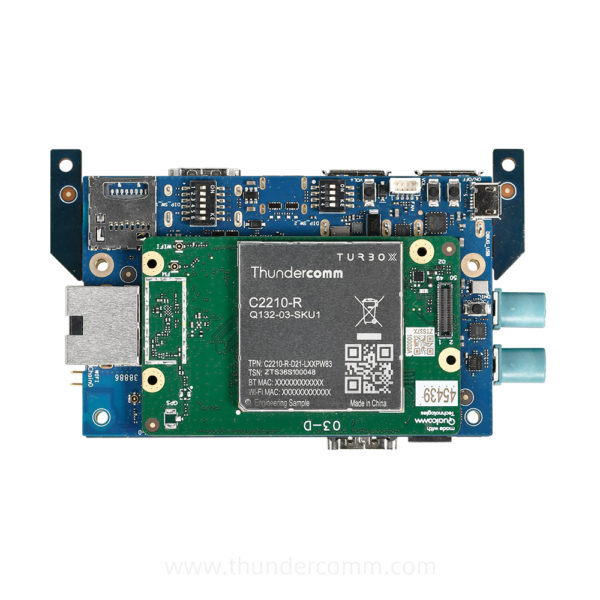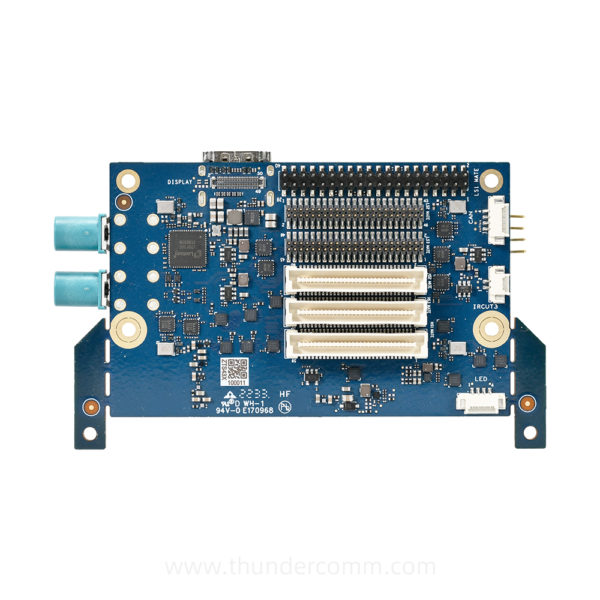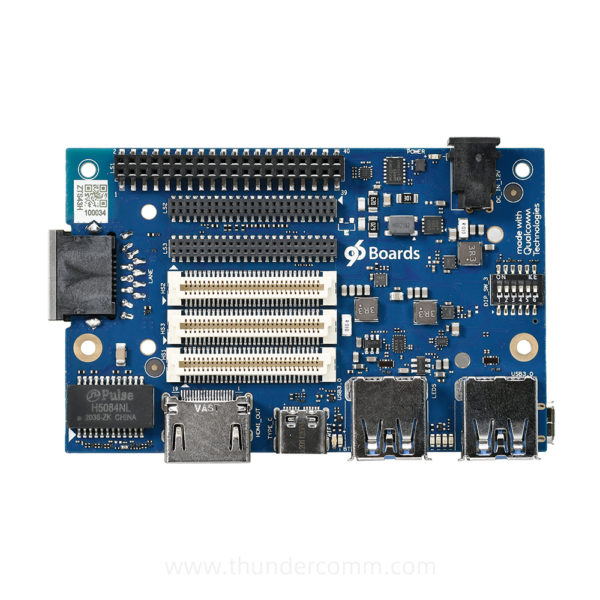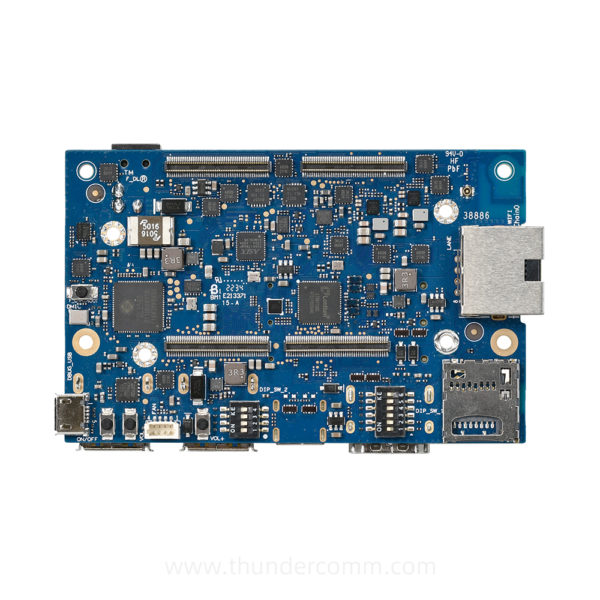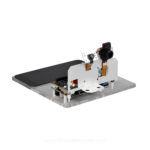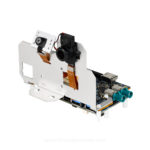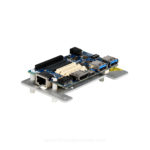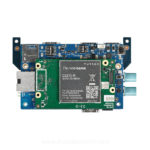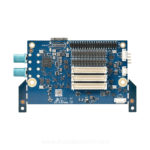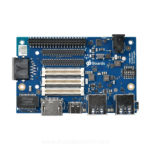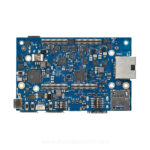 Qualcomm® Robotics RB1 Platform (Qualcomm® QRB2210)
Dream up and deploy a new generation of everyday robotics and IoT products for the masses without sacrificing features or performance.
The Qualcomm Robotics RB1 platform integrates high-level features, AI solutions, and powerful performance in a unified, cost-effective solution giving OEMs, ODMs, and developers the flexibility to design and create a generation of high-performance everyday robotics and IoT products. The Qualcomm Robotics RB1 combines heterogeneous compute and AI focused performance, communications technologies, and new levels of cost-effectiveness and accessibility for the industry. The platform is optimized for smaller devices and lower power consumption.
This extends to their built-in support for machine vision; support for up to two cameras, providing onboard intelligence to meld this data with other high-fidelity sensors from TDK for applications such as autonomous navigation.