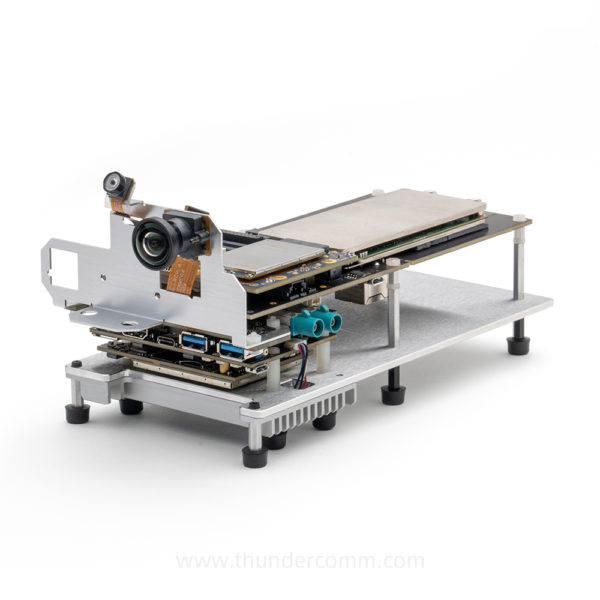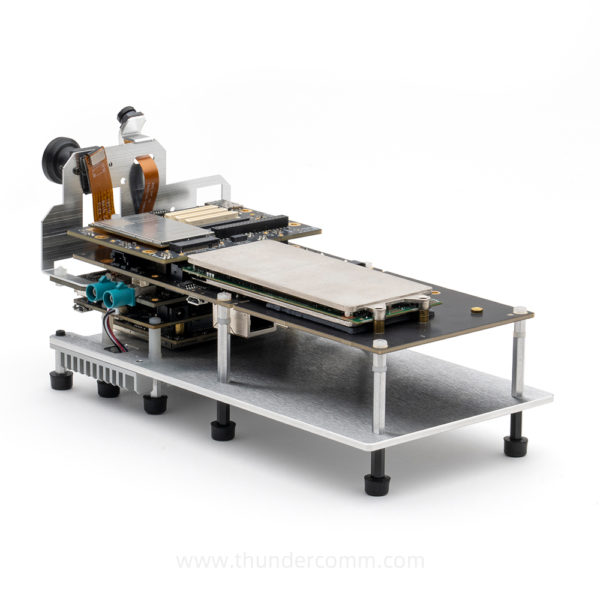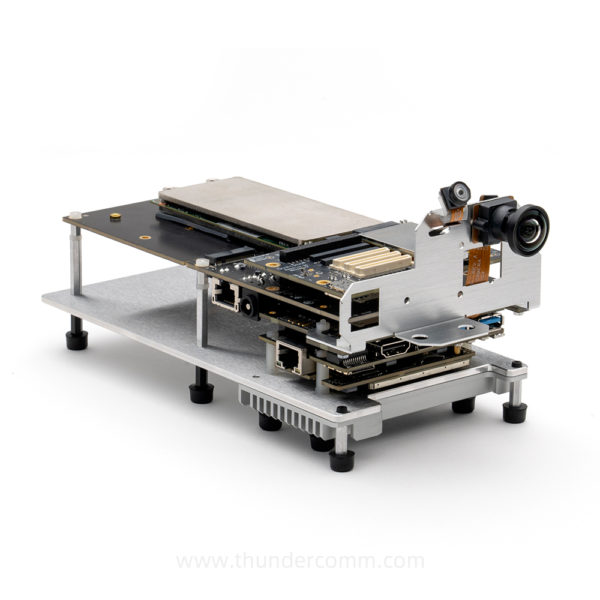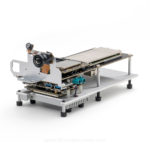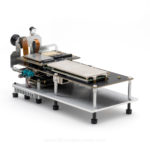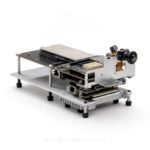 Qualcomm® Robotics RB6 Platform
Delivering power-efficient, advanced edge-AI computing and video processing performance with 5G connectivity for autonomous robotics.
The Qualcomm Robotics RB6 Platform powers the next-generation robotics and intelligent machines including autonomous mobile robots (AMRs), delivery robots, highly automated manufacturing robots, urban air mobility (UAM) aircrafts, and beyond.
The Qualcomm Robotics RB6 platform sits at the premium tier of Qualcomm Technologies' robotics solutions, delivering expanded capabilities that take enterprise and industrial robotics innovation to the next level with enhanced AI and 5G. The new solution delivers state-of-the-art 5G connectivity with support for global sub-6GHz and mmWave bands in mainstream, enterprise, and private networks.
Qualcomm Technologies robotics platforms have flexible architecture with expansion cards to support evolving connectivity features allowing Qualcomm Robotics RB6 platform to deliver support for 3GPP Release 15, and Releases 16, 17 and 18 features as cards become available in the future. The elevated platform brings best-in-class, premium, edge AI and video processing capabilities through the enhanced Qualcomm AI Engine, with support for 70-200 Trillion Operations Per Second (TOPS).